The Maze Project
Each one's different!
Play
Ghostlight
I challenged myself to make a game from scratch in a month. This is the result, released on Halloween 2016. It's made in JavaScript and all about introversion.
Play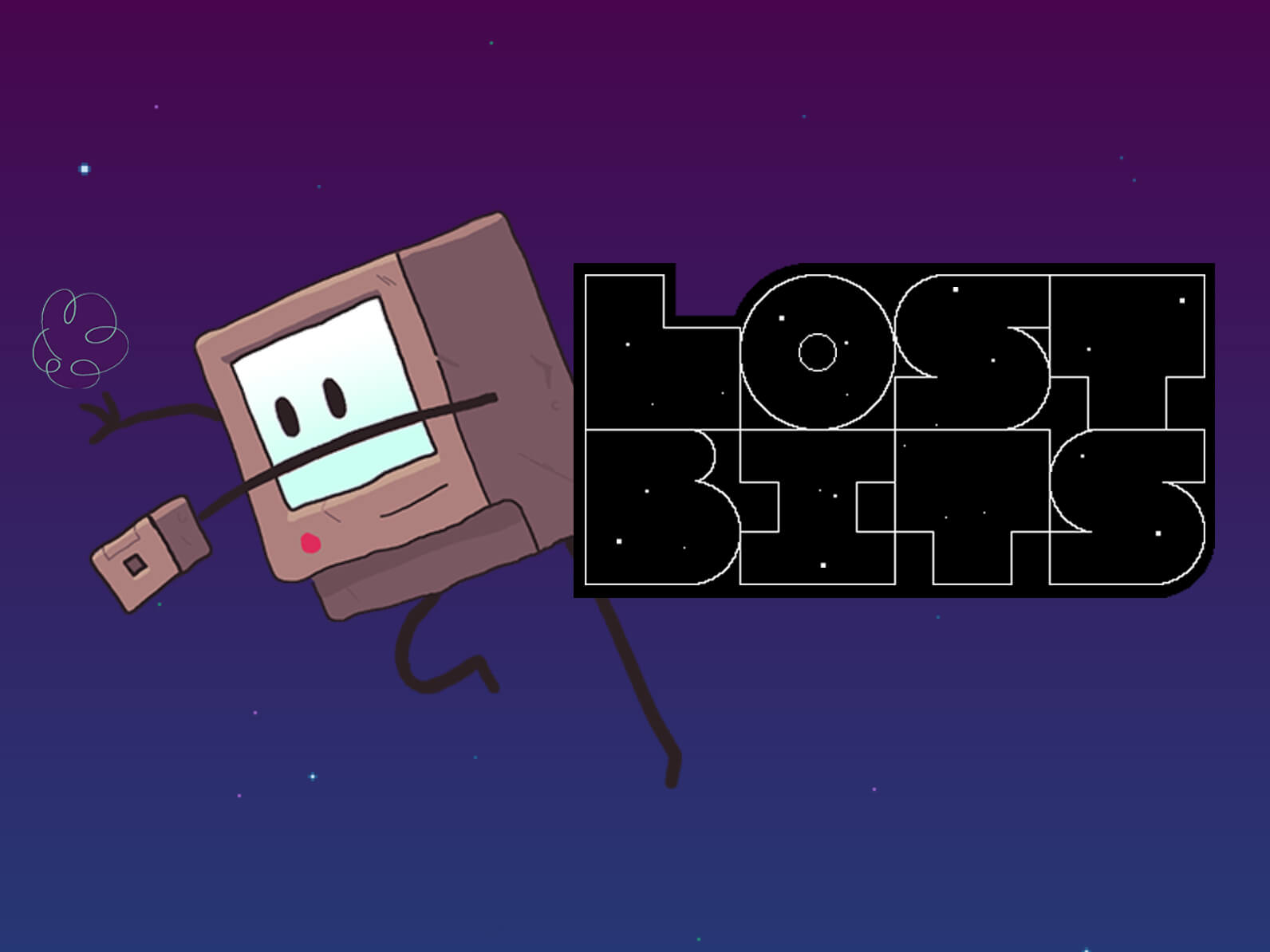 Lost Bits
What if you could cut+paste in real life?
1980s robot Clip uses his fabulous abilities to collect new shortcuts and make quite a mess of the idyllic suburbs of Pleasant Pines. If one thing is for sure, it's that the home owner's association won't like this!
Play
Torped.io
Pop bubbles in your intrepid goldfish submarine. Collect enough points and you'll reach the top of the leaderboard, but watch out—50 other players have the same idea!
Currently unavailable.