The Maze Project
Each one's different!
Play
Ghostlight
I challenged myself to make a game from scratch in a month. This is the result, released on Halloween 2016. It's made in JavaScript and all about introversion.
Play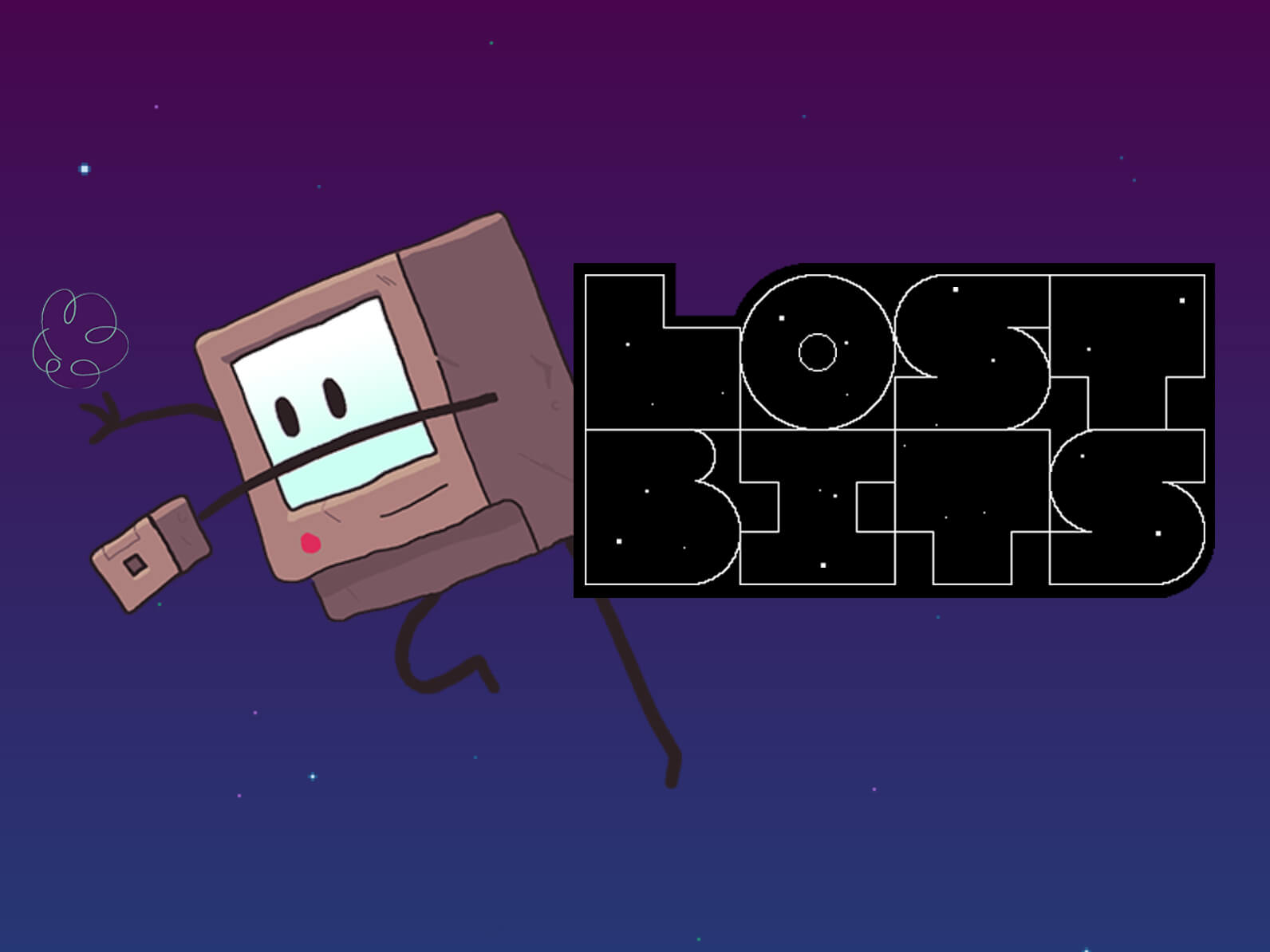 Lost Bits
What if you could cut+paste in real life?
1980s robot Clip uses his fabulous abilities to collect new shortcuts and make quite a mess of the idyllic suburbs of Pleasant Pines. If one thing is for sure, it's that the home owner's association won't like this!
Play